The primary duty of the regulatory organization is to serve and protect the public interest.
Legislation outlining responsibilities and powers of a regulatory organization and prescribing the professional regulation of social work practice exists in all Canadian provinces. Provincial legislation prescribes the requirements for registration with the regulatory organization, and the receipt, treatment and disposition of complaints respecting members conduct.
As part of the responsibility to regulate the profession, ethical codes and standards are developed to govern the practice. Standards of practice and codes of ethics vary among regulatory authorities in terms of the level of specificity, and whether they apply to all practitioners or are specific to categories of practitioners.
Common Guidelines
Although there is some variance in what is required of an applicant for registration as a professional social worker, some more common requirements may include:
A prescribed application form, completed and signed;
Independent proof that a social work credential identified in the legislation has been conferred and that the credential has been awarded by an accredited learning institution. Individuals with international social work credentials wishing to practise social work in Canada should contact the social work regulatory body in the province they plan to reside and work. Each jurisdiction will provide information regarding the qualifications required to practise in that province, the assessment of international credentials, required examinations and language proficiency requirements;
Reference information;
Criminal records check or other demonstration of good character;
A registration fee.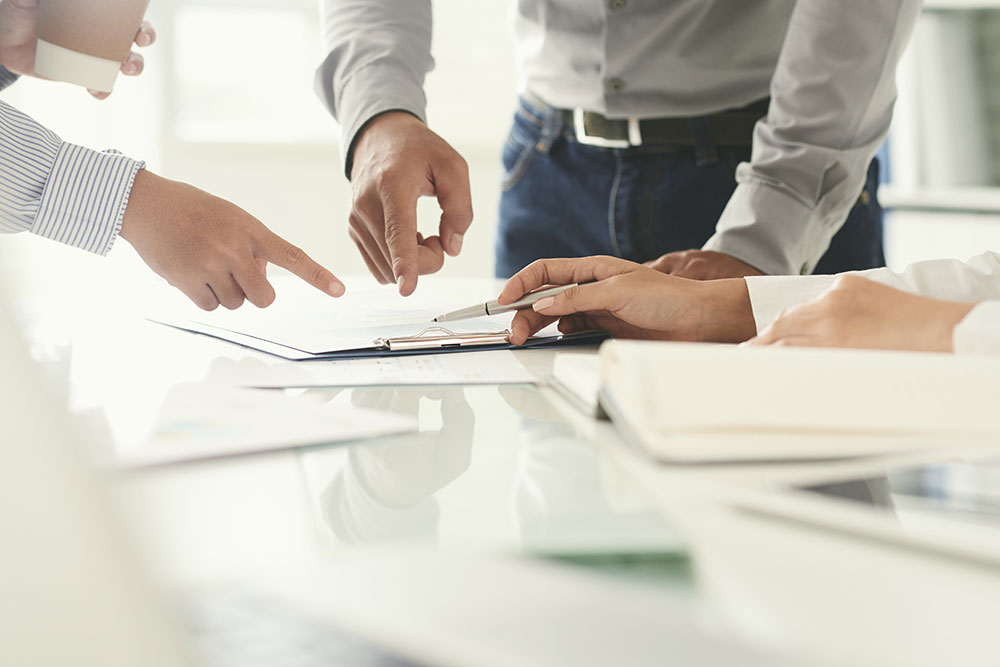 Applicant Registration
Once applicants are registered, they are able to use the title "social worker" or the designation "R.S.W.".
Some provinces require registration if one practises social work even if the job title is not social worker or the person does not refer to themselves as a social worker. Every jurisdiction has a registration renewal cycle where the registered member must meet specific criteria to ensure ongoing registration in good standing and continuing competence to practise.
Specific information regarding application and registration processes, complaints and discipline processes, code of ethics and standards of practice can be obtained by contacting the provincial regulatory body.